An 800-store retail
giant adopts Social Media
Listening & learns to thrive
Our client is a leader in the retail industry.
They are a well-established department store with nearly 800 locations across US and are a top 20 retailer in the US by revenue. They sense the changing retail climate and understand that survival depends on understanding, and adapting to, the new social customer journey. We worked with the social media team, led by the director of social media. Among marketing stakeholders, this team was comparatively younger, more digitally savvy and willing to take risks. They believe that the future of their business will be decided by a "digital first" consumer, and know that social media is the way to reach her.
Heavy regulations and
diverse audience
The way people shop is changing. Consumers are better informed and more empowered than shoppers of a generation ago. In the era of e-commerce, same-day delivery, and hyperconnectivity, our retail client needed to reorient to this new normal.
Realities of the industry
% of retail companies encounter up to 10,000 pieces of UGC about their brand—every month
Everyone wants to be #1 and show a positive ROI by using social media best practices
% of retail brands have social media teams between 1-5 people—regardless of revenue or company size
Our client used ICUC's comprehensive reporting and analytics to see exactly what their competition was putting online, and which of that content was succeeding.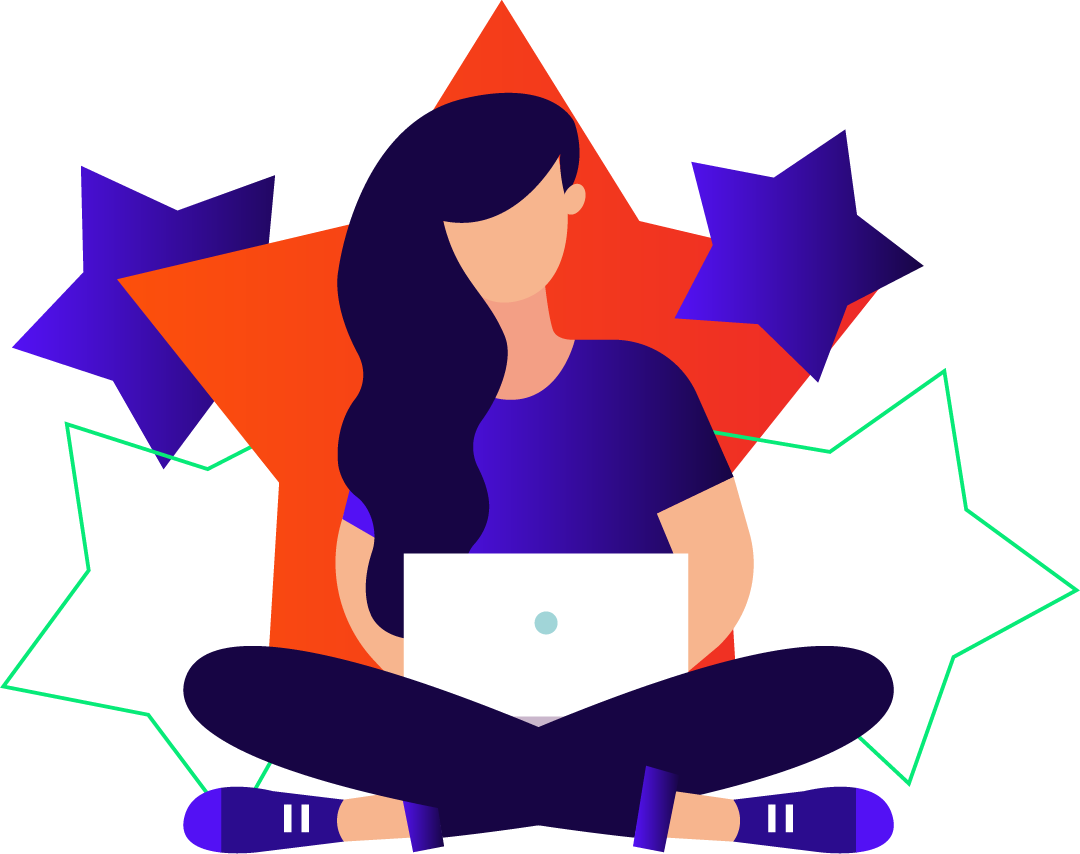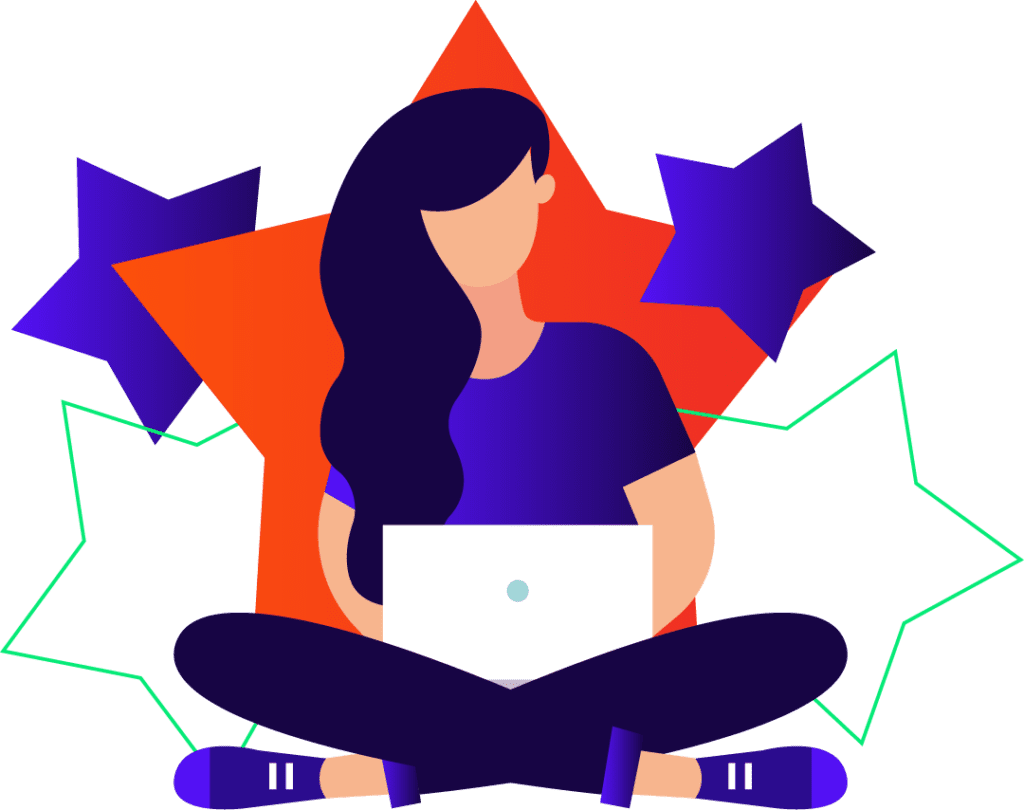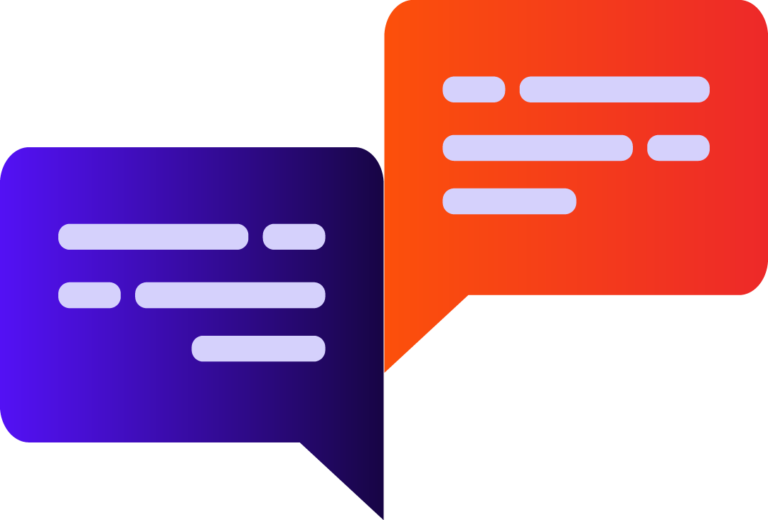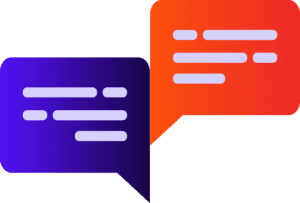 Every month, our client got a monthly bird's-eye-view of their entire brand. All the conversations on keywords, competitors, upcoming partnerships and more. The report is equal parts barometer, monitoring progress toward their KPIs and road map. Therefore, helping them anticipate any upcoming obstacles that could be detrimental to the brand.
Due to the political climate in the US, our client has to walk an especially fine line in order to prevent a blow up on social media. Fortunately, our client was protected with 24/7/365 moderation services. This turned their social media channels from a liability to an early warning system and a powerful touchpoint for social customer service.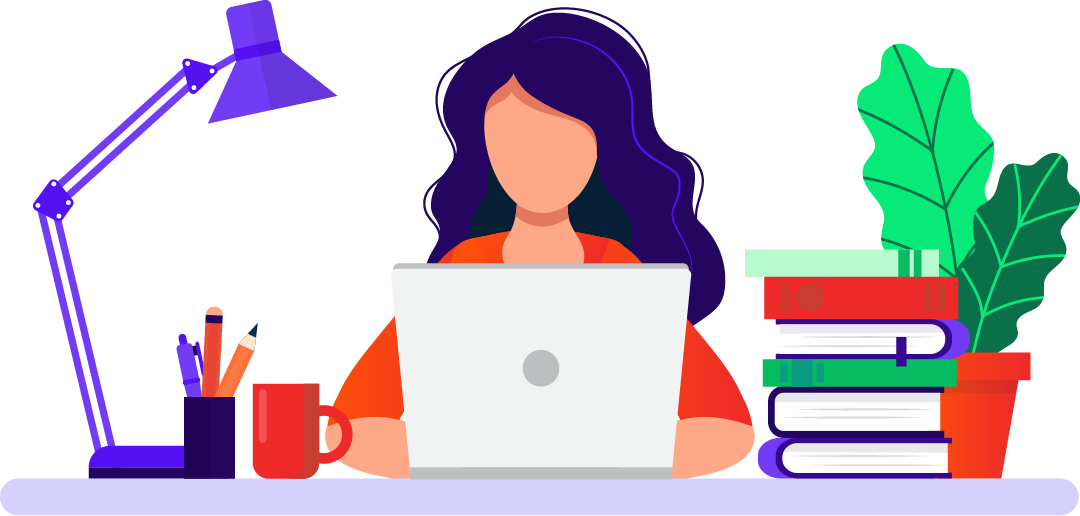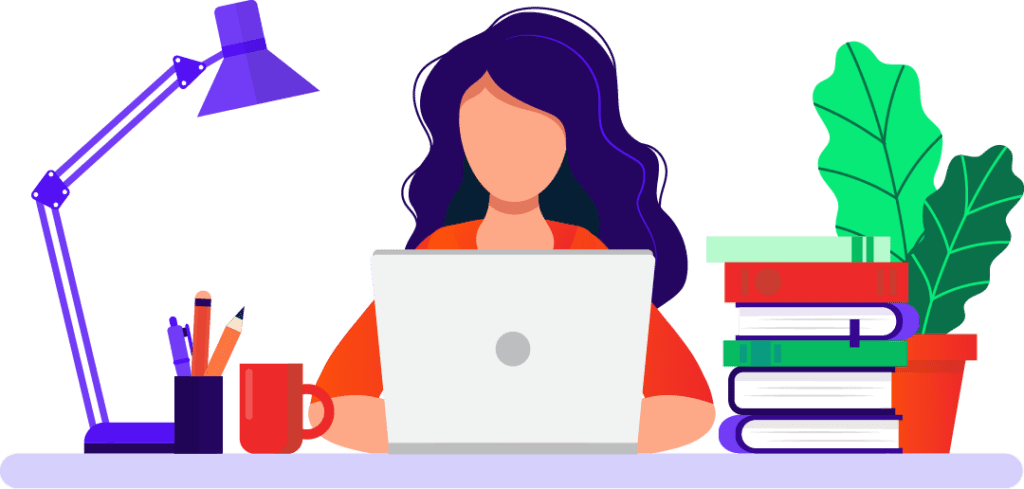 Explore our other Case Studies
Schedule a free consultation
Ready to turn your social media channels into a force for your business' success? We're here 24/7 to engage your customers, build your reputation, manage any level of crisis, and more.
I hit submit. What happens now?
You should expect to hear from a of our Customer Care team within a few business days.

We provide a free consultation of your social media challenges, and how we can offer value.

Once partnered, our team begins our 4-step onboarding process to build a custom program addressing your specific needs.