Cover client needs from
A to Z.
An agency's time is better spent on campaigns and creative direction. Partner with us, and we'll free you from social media busywork. We are a 24/7 agency that combines a global network of social media community management experts with sophisticated technology. As an extension of your A-team, we'll dramatically expand your in-house offerings and capabilities.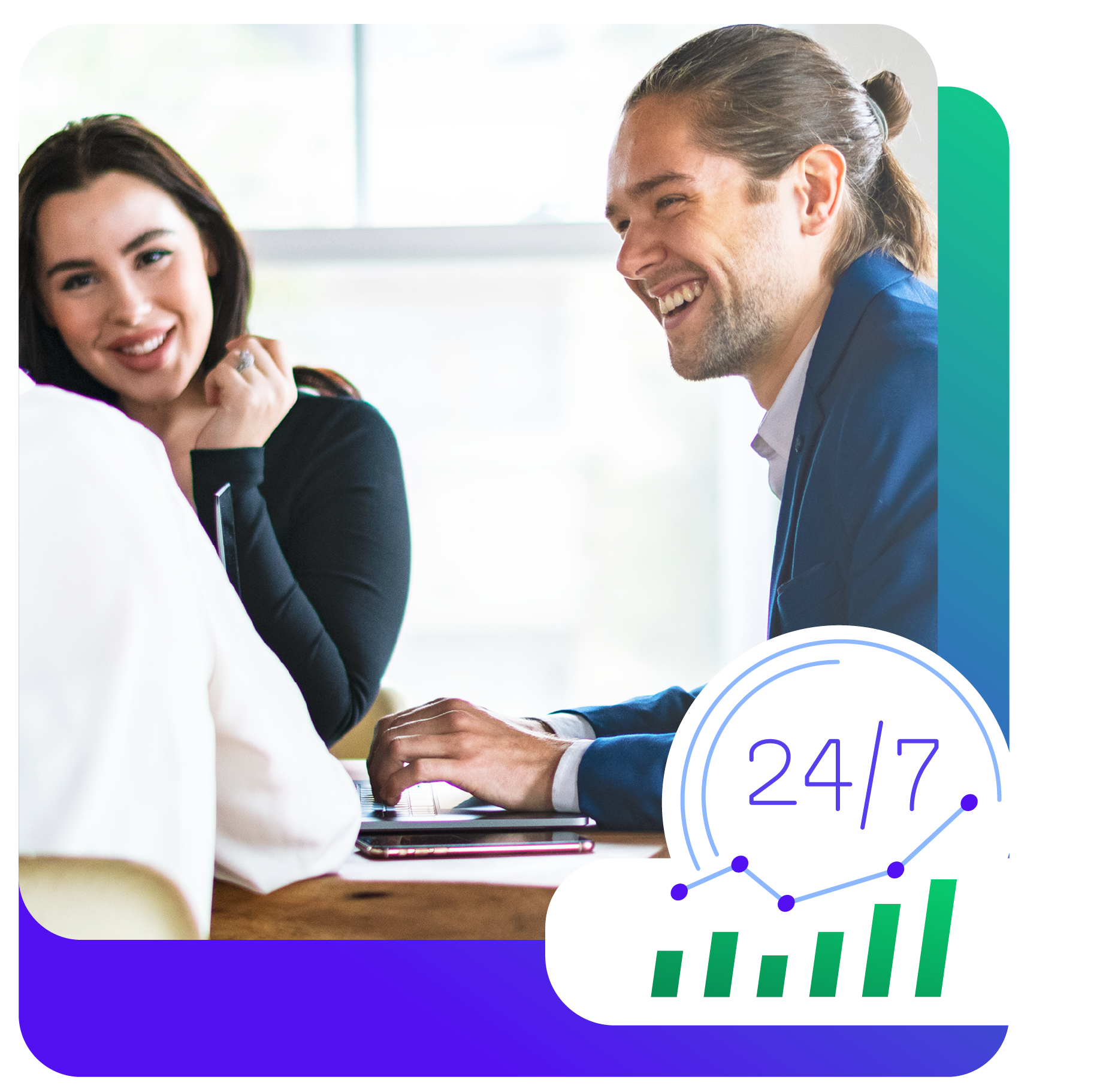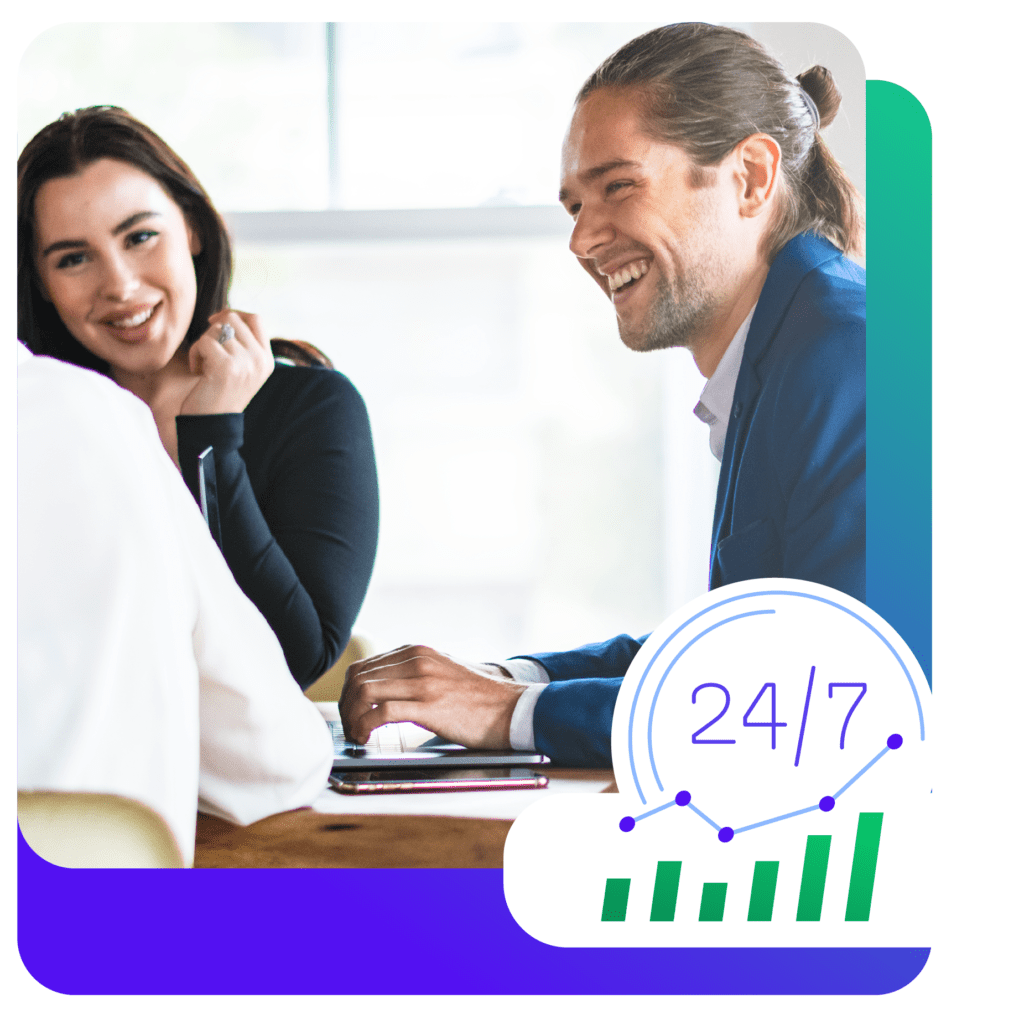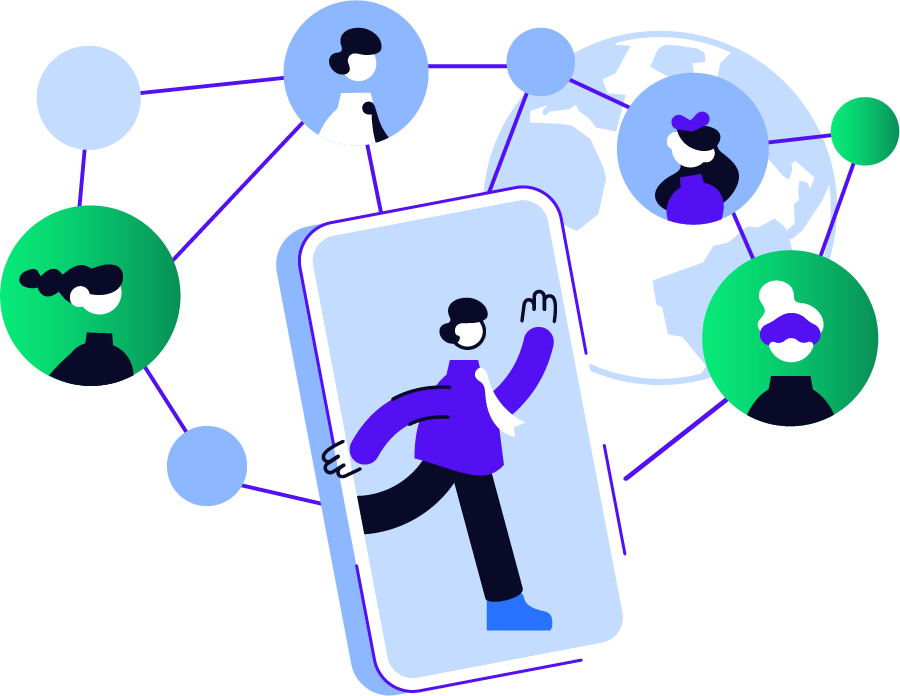 Access a trustworthy and reliable network
Aligned with the multi-faceted, global agency network, dentsu, and trusted by the world's biggest brands and largest names, ICUC's network isn't just global, it's highly secure, informed, and reputable, so your brand is covered at every touchpoint.
Free up in-house resources to focus on the creative work you do best
Whether you have ten clients or 10,000, your time is best spent on campaigns and creative. Partner with us, and we'll free up your hands, cut costs on resources, and take your clients' online community interactions to the next level.
Extend your digital and social media capabilities
Our team of over 250 social media leaders and experts speak over 52 languages and has been strategizing optimal online engagement for 20 years. If you let us, we'll become a seamless extension of your agency, your clients, and your internal teams, and expand your overall service offerings beyond needed.
You'll rest easy knowing your clients' brands are safe & protected, with 24/7 risk protection
You'll extend your social media coverage capabilities to nights, weekends, and holidays
Your teams will have more time to focus on being creative online
You struggle to meet client demands, overextending internal resources
You lack data-driven decisions and the speed at which you receive data
Your teams are spread thinly, impairing creative talent
Ready to turn your social media channels into a force for your business's success? We're here 24/7 to engage your customers, build your reputation, manage any level of crisis, and more.
I hit submit. What happens now?
Expect to hear from our growth team in 24 hours.

We'll book a discovery call to identify your brand's online business challenges.

Once partnered, our team begins our 4-step onboarding process to build a custom program addressed to your specific needs.
I have a social media person on staff, but they can't work 24/7. Do I need more help?
Yes, because social media never sleeps. And neither do we. Our social media coverage is 24 hours a day, 7 days a week, 365 days a year. We diligently protect reputation, nurture growing communities and manage social conversations for every single one of your clients—even while you sleep.
How can you help me give clients more attention?
It's no secret that as an agency, some clients take priority over others. That doesn't mean that each client isn't important to your firm. We'll scale your team to ensure every client's social platforms are moderated, managed and protected as diligently as the next. No need to choose.
What do you do when there's social media spikes?
As a Social Media Management Agency we know that content spikes are inevitable. Trust our global team of experts to scale according to your needs—with zero reduction in quality standards.
Can you execute social media campaigns for our clients?
Yes. By using ICUC as an extension of your team, you can offer your clients social media management without hiring more staff or straining your existing team. This frees you up to do the creative and innovative work your agency is best at.
How do you price your services? What is your pricing model?
Our pricing model is based on several variables:
What volume of content do you need ICUC to manage?
What kind of response time (SLA) are you looking for?
What channels does ICUC need to manage?
Are responses scripted or unique based on situations?
Do you need publishing/scheduling services?
What are your goals?
As you can see, it takes a conversation to get through the questions above – fill out the form on this page and we can get started.