ICUC is a trailblazing company that has pioneered community management services in social spaces.
A remote culture built on community
We are a diverse, global team of social media mavens and industry leaders, inspired to achieve through our human-led, tech-enhanced services, and driven to succeed by our roster of Fortune 500, worldwide clients. We work with the best talent, regardless of location.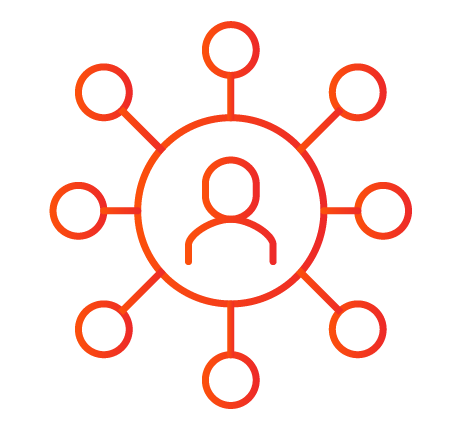 Our remote connection creates a stronger drive for frequent communication, seamless processes, and efficient solutions.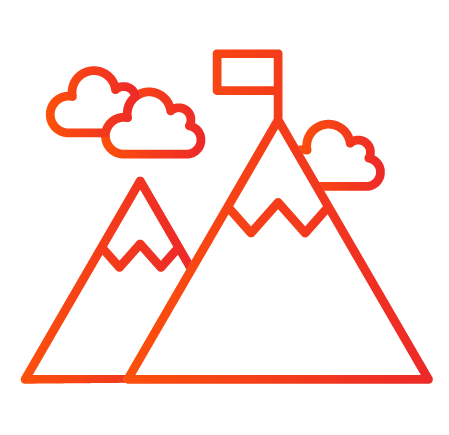 Standing at the forefront of digital community management, we build yet-to-be-seen bridges between platforms, partners, technology, and people.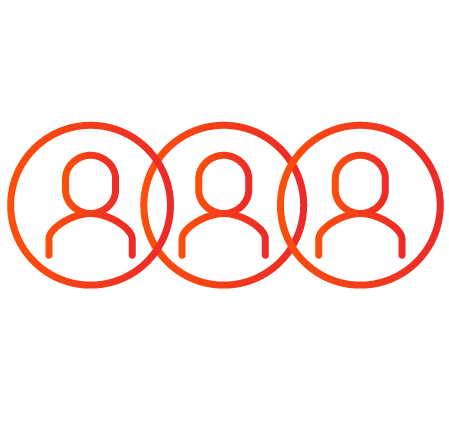 Our 350+ team members come from all over the world. Our commitment to diversity, equity, and inclusion is a core aspect of our culture.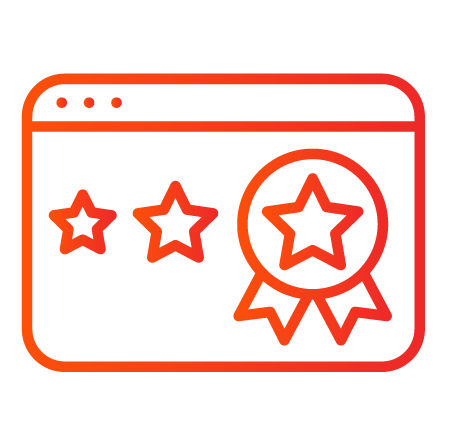 We hold ourselves accountable to create premium solutions for our clients and our teammates. In short, we walk the talk (and celebrate whenever possible!)
Our mission is to remind the world there are humans behind brands online. We take pride in our fully remote, women-led workplace and professional network. Our priorities are to ensure safety, connection, and understanding for our global brands, their online communities, and our esteemed colleagues.
Reminding the world there are humans behind brands
ICUC is a trailblazing company that has pioneered community management services in social spaces since even before social media existed. Starting in the mobile marketing space with SMS and text messaging promotions and Text to Screen applications – ICUC's virtual teams were already doing content moderation and community management before those were commonplace specialties.
We continue to embody this trailblazing attitude as we innovate in the realms of artificial intelligence, machine learning and optimizing performance of our virtual (now global!) teams of human experts by blending the best of humans and technology to provide unsurpassed social media management services.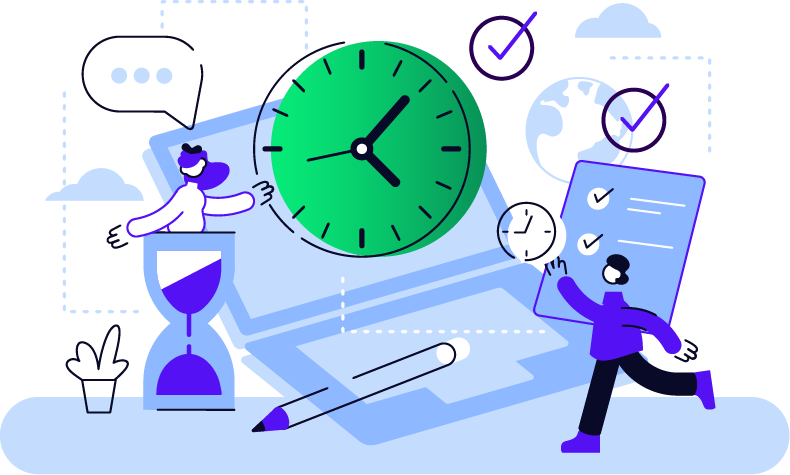 Work as much or as little as you'd like, we have openings for casual workers all the way up to full-timers. We are a performance-based culture and always looking for performance-minded individuals!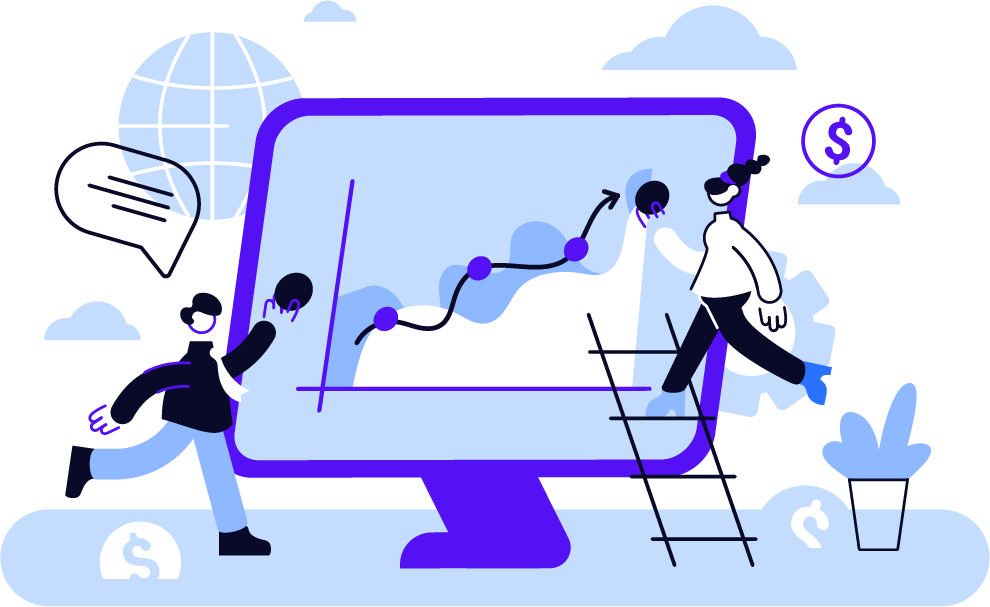 Want to work for some of the world's most amazing and recognizable brands? You've come to right place.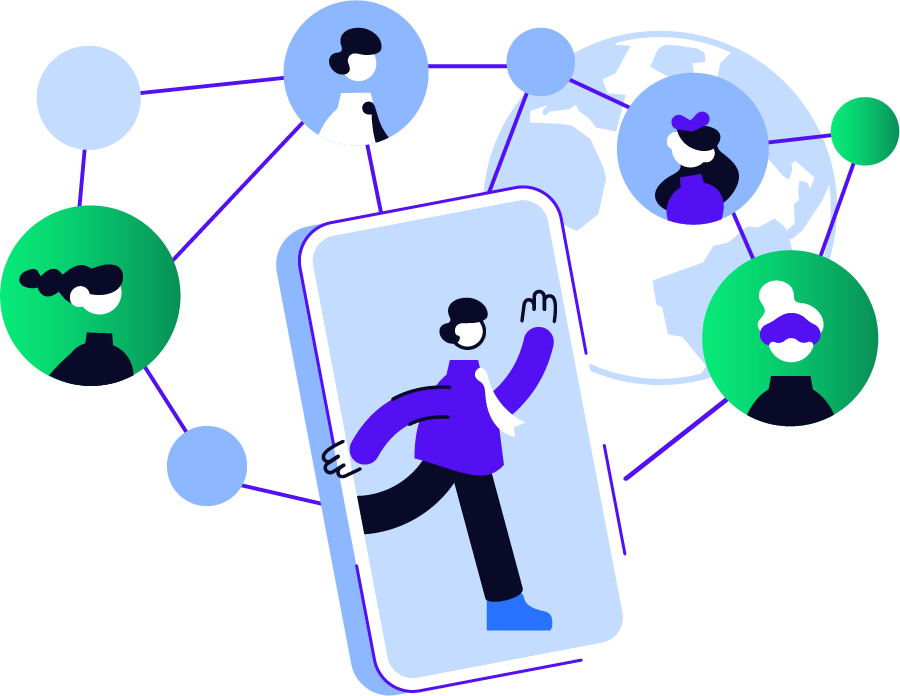 Have a fast and reliable internet connection? Since we are a remote working company, we don't care if you are at home or at a resort on the other side of the planet. Wherever you're productive is where you work!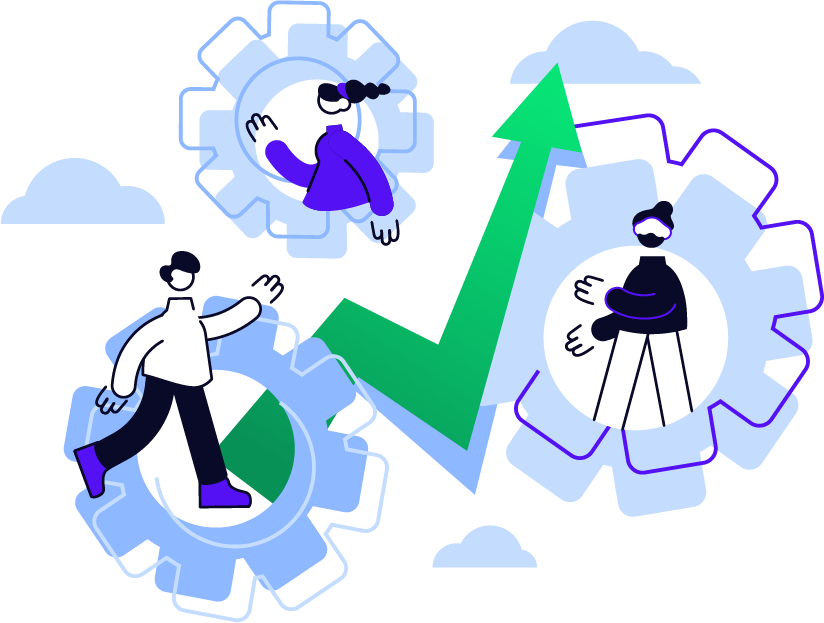 Advancement opportunities
Many of our supervisors, community managers and client services team came from entry level positions as content specialists, get started and show us how high you can rise!