Mattress Firm and its family of companies have been delivering better sleep across America for the past 90 years. With a nation suffering from poor sleep, they are committed to un-junk people's sleep by finding the right mattress, and by connecting customers with their sleep experts.
Mattress Firm came to ICUC for strategic insight on how to rally a community for its "junk sleep" campaign, and the widespread issues associated with an epidemic of poor sleep. Seeking specific social strategies to convey this switch across their online channels, they teamed up with ICUC and Chili's to ideate and execute a campaign that naturally embraced the day.
From growing follower accounts across all channels, to deepening the community of brand loyalties, and increasing the month-over-month engagement rate, ICUC narrowed down comprehensive goals for the April Fool's Day campaign in order to understand combine business needs.
Download the case study to learn more about how ICUC gave Mattress Firm peace of mind, and how the importance of community management and engagement, paired with campaign optimisation can support your brand.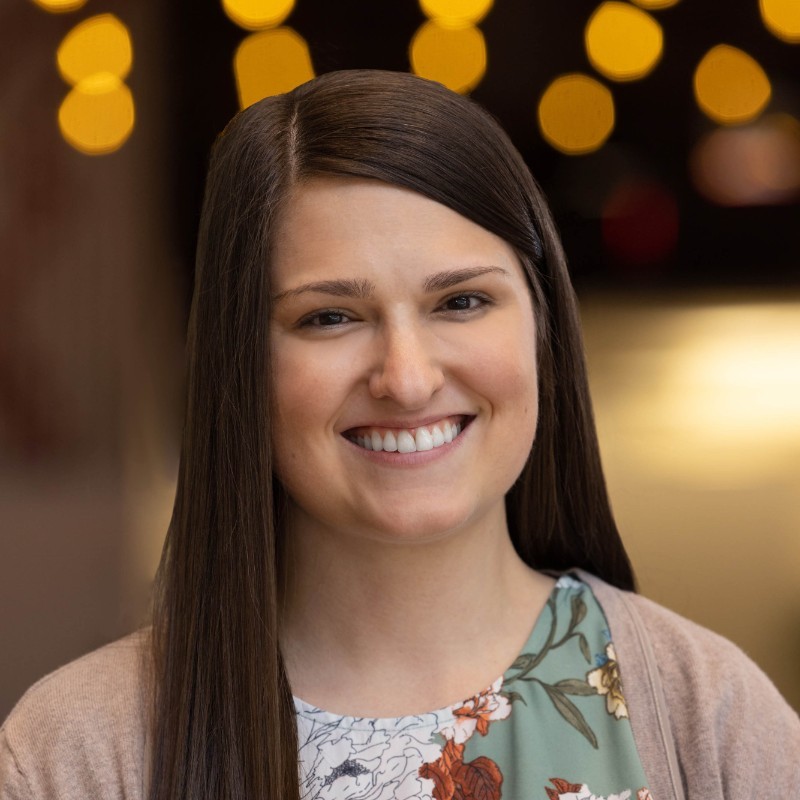 "As the campaign launched, we watched all these brands come in and join the campaign, which as a social media professional, is huge. I mean, I can retire now (kidding). Kimpton and Massage Envy joked about wanting a massage bed -- not a bad idea now that I think about it!"
Sarah Hoover
Manager, Communities