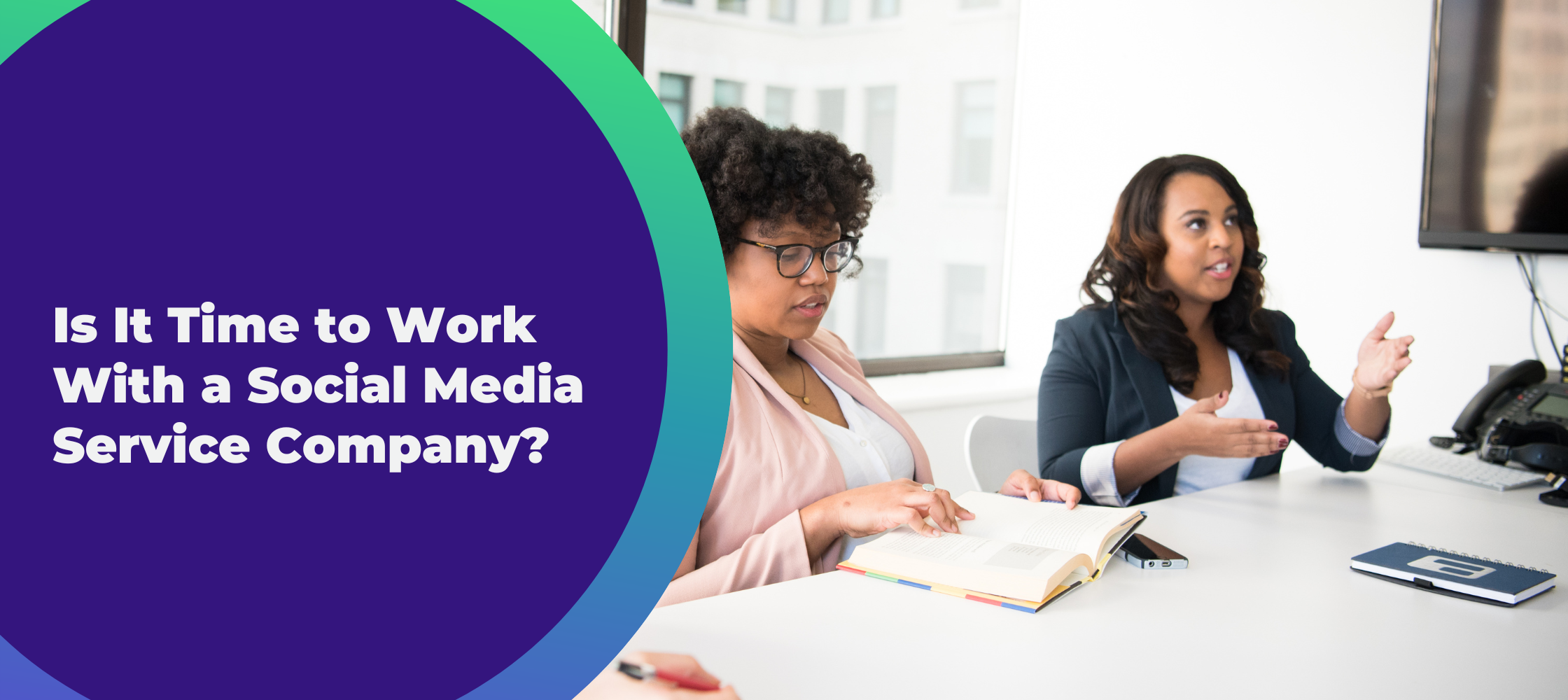 How do you know when it's time to turn the reins of your social media accounts over to the expertise of a specialized service company? Or perhaps you're simply searching for experience and expertise to boost your social efforts? Maybe it's when you realize that the activity on your accounts exceeds the eyes available to monitor and engage with your followers. Or, maybe it's when a disgruntled customer plasters negativity all over Twitter and you didn't catch it until 10 hours later the next day.
For brands with heavy traffic and active communities, the day may come when they need to move from in-house social media management to hiring a company that can have eyes on their social media pages around the clock.
Keeping in mind that a great social media service company will have a global, multilingual workforce, let's look at 5 of the 24/7 advantages for brands that makes the leap.
A social media service will be listening online for mentions of your brand. They will be aware of both negative and positive mentions and will provide a timely response. This will give your brand a strong presence online, which inspires confidence in your followers.
Social media happens 24/7 and a service can be there in real time, catching anything that may develop into a crisis or result in a tarnished brand reputation. Your brand's reputation is one of its most valuable assets and risk management needs to be a priority.
Social media services can provide that around-the-clock consistency of being present and available. Gaps in response to your followers' social actions will be noticed and can result in frustration and a drop in follower engagement and growth.
Engagement is one of the most important ways your brand can build a relationship with followers. It shows you care about them and that they are valuable in your eyes. A service company will be able to keep the conversation going, which will delight your followers.
Your customers expect to get their questions and concerns answered on social media, and they expect that response to be quick. The longer it takes to respond, the more frustrated and annoyed they become. A social media service company can insure that your customers receive prompt attention and care, which is vital to brand loyalty and retention.
Before your social media accounts get out of control, too active to handle during office hours or your followers feel neglected, consider engaging with a social media service company that will ensure your brand's online reputation is top-of-mind.