Social marketing for
for Healthcare
Access to social data - aggregated for your convenience
Social media is a highly-effective way to improve outcomes for both your practice and your patients. The majority of U.S. internet users are using the web to find health information, and most of these healthcare information searchers are also active social media participants. Social media is no longer an optional marketing effort for healthcare brands. If your practice is not already executing a digital marketing strategy today, you've fallen behind. 
From small businesses to international healthcare facilities, healthcare providers should choose ICUC as their digital marketing partner. With our global team of social media managers, moderators and content creators experienced in the healthcare industry, we are perfectly positioned to grow and promote your social media presence to current and future patients. Your social media channels will experience increased traffic, engagement and ROI as ICUC's customer service experts monitoring your reputation management in over 30 languages, your social media channels will experience increased traffic, engagement, and ROI.
Studies are finding that healthcare decisions are being influenced by online marketing. A recent study found that 57% of consumers who chose a particular healthcare facility were "strongly influenced" by that provider's social media presence. A strong social media strategy can bring more patients to your practice, but a poorly executed social media presence, or lack of strategy, is leading patients to your closest competitor. Health care providers today need to partner with a healthcare marketing agency like ICUC that can drive real results.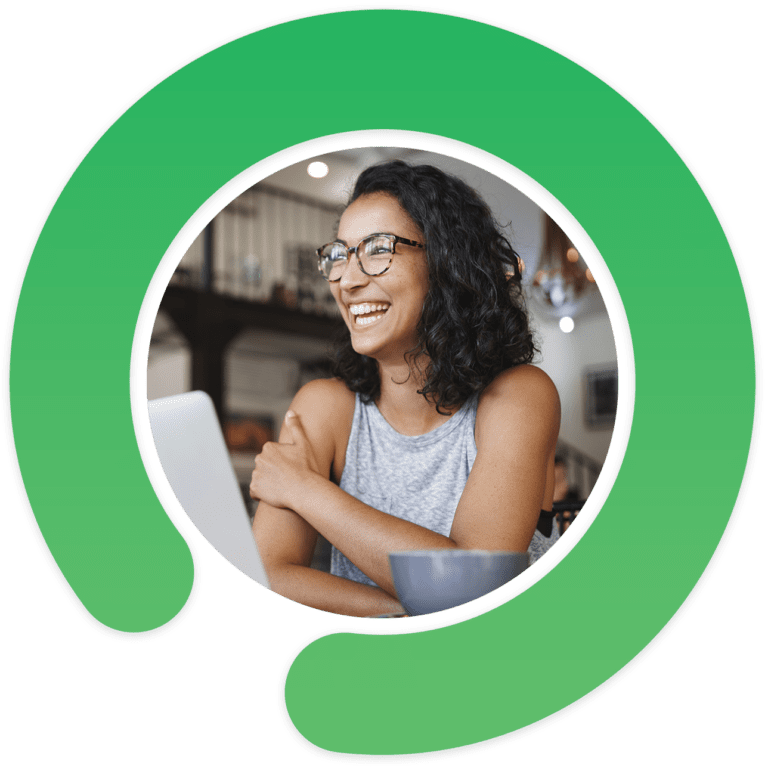 Why Healthcare Companies needs social media marketing
Reach more potential patients looking for nearby practices in their search results; social profiles often serve as a user's first impression of a new business
Connect your practice with other doctors and leading health care professionals, building your credibility and authority in the healthcare space both online and offline
Identify new opportunities for sharing social media posts that engage your unique audience segment
Appear more transparent to your patients, as social media serves as open communication with the public about your practice
Proactive crisis management will mitigate the effect of any negative online feedback
Improve the responsiveness of your facility to interested consumers without the cost of hiring additional staff
Key Social Media Services for Healthcare Brands
Listen to, monitor, and engage with the online conversations of patients, physicians, and other industry players across hundreds of social media platforms. Traditional marketing audience analysis can no longer compete with the power of social media marketing reporting. Reveal an entirely new set of insights on your niche audience segments, collected from measurements of our social listening tools. Among many other measures, ICUC can provide your healthcare facility with activity reporting, influencer identification, and campaign performance analysis on a global scale. These digital data insights will be used to create content that encourages contact form submissions, phone calls, and ultimately physical visits to your practice.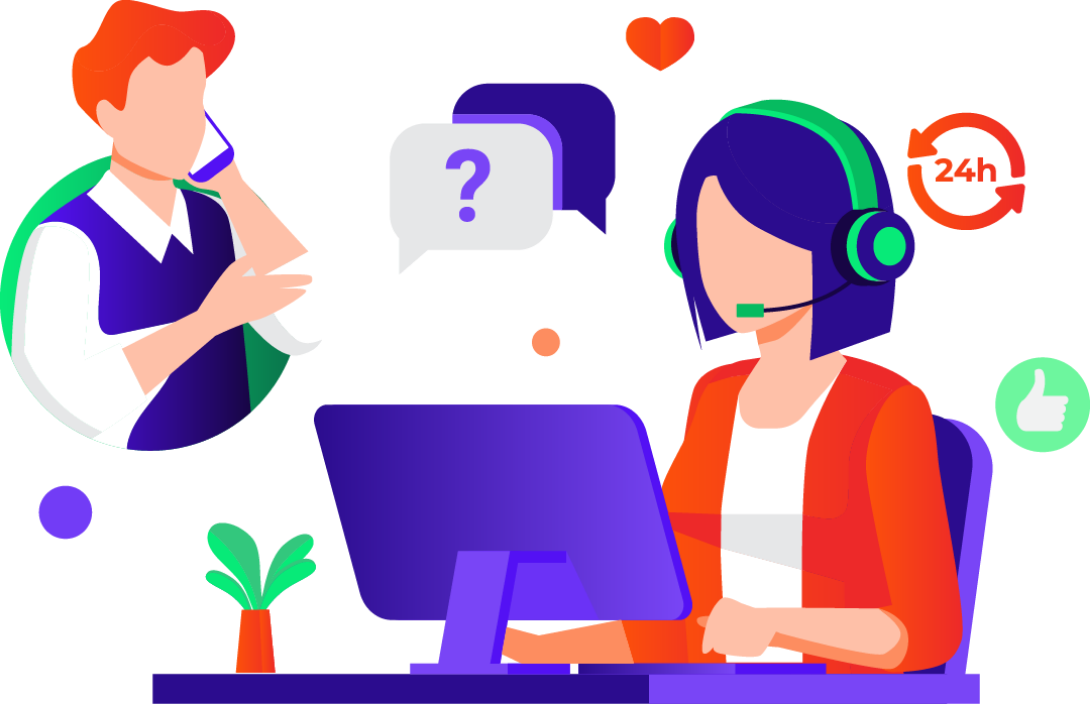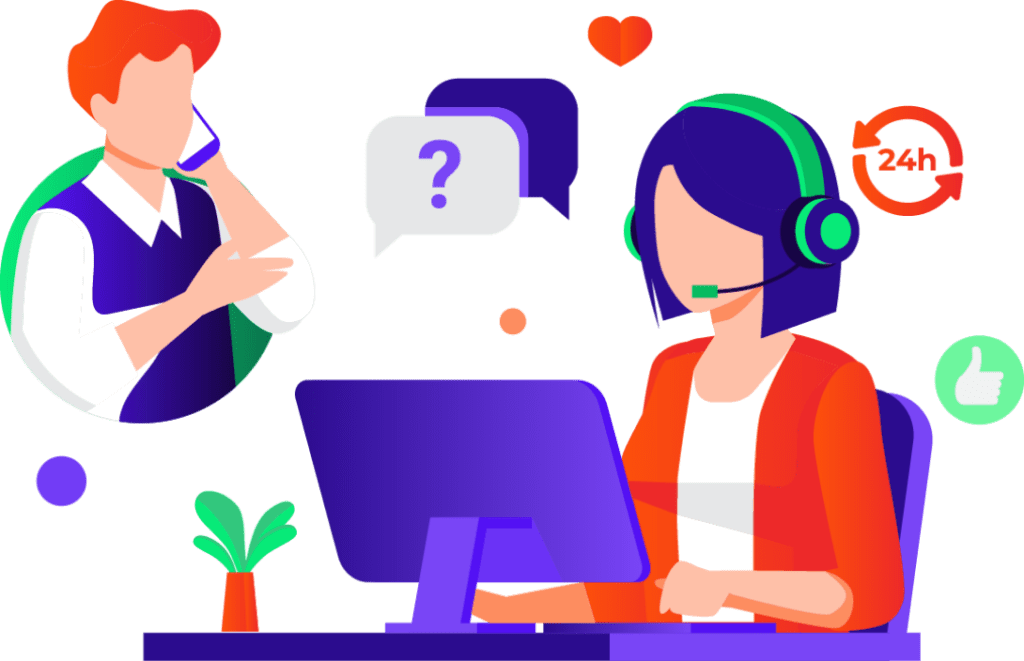 Our digital marketing agency understands the risk involved in promoting your healthcare brand online. Careful online review management by ICUC's global team of experienced healthcare marketers ensures that your online reputation is protected 24/7. You can rest assured that your online brand will follow best content practices within the laws of your regulated industry. Engaging and actionable social content will encourage positive online reviews for your business and patient referrals, and boost your overall brand image.
Strategy and Content Creation
From the data gathered in our in-depth reporting and analysis, ICUC will tailor your social messaging to your niche audience segments. Healthcare companies can use their social channels to: engage with patients, doctors, and healthcare professionals; showcase the trustworthiness and credibility of their practice; interact and partner with industry-leading researchers; promote awareness around a particular health concern or prevention, and demonstrate their thought leadership to potential employees and industry-leading care providers. Our marketing services include the development of branding strategy and creation of content plans that include brand voice development, playbooks, editorial calendars, and the production of graphics, video, and copy.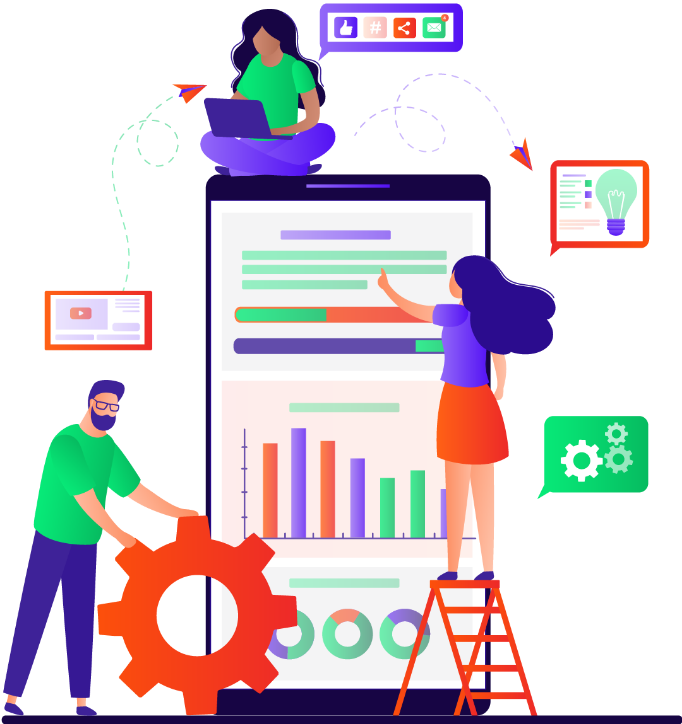 Healthcare Marketing FAQs
How does social media help healthcare?
Social media helps healthcare consumers by empowering them with informed decisions. Healthcare consumers can now conduct online research, read reviews, and seek out online perspectives before contacting a practice or consulting with a doctor. To ensure that consumers choose your practice, we help healthcare companies proactively manage their reputation on social media and review marketplaces.
Is health communication via social media effective in educating the public?
Through the execution of a proper social media strategy, health care communication via social media is incredibly effective in educating the public on health concerns, health care policy, availability of quality care, new research and technology, and more.
What is social media healthcare?
Social media offers companies, researchers and other healthcare professionals endless opportunities for online engagement with the public. This can include the promotion of public health concerns; adverse event tracking; encouraging healthy behaviors; health care policy debate; the sharing of industry-leading research and more.
Do you target specific groups within the healthcare industry?
There are many voices in healthcare. Physicians, insurers, manufacturers, and pharmaceutical companies must connect with different groups. ICUC lets you target specific segments through our powerful research and insights tools. From there you better understand your audience and drive conversions.
Schedule a free consultation
Ready to turn your social media channels into a force for your business' success? We're here 24/7 to engage your customers, build your reputation, manage any level of crisis, and more.
I hit submit. What happens now?
You should expect to hear from a of our Customer Care team within a few business days.

We provide a free consultation of your social media challenges, and how we can offer value.

Once partnered, our team begins our 4-step onboarding process to build a custom program addressing your specific needs.