Bolstering a brand through
improved review management
Using successful review management to get to the next level
Our client is a North American restaurant chain originating in the 1960s. Alongside pizza and wings they serve a wide range of family-friendly fare. From a dozen franchises they have steadily grown by adding new locations and offerings over six decades. Today they generate over $1B in sales and are poised to pass 400 locations across the US, Canada and Mexico. Partnering with our client's marketing team, ICUC provides listening, moderation and social media management services for our client.
Heavy regulations and
diverse audience
Pharmaceutical companies need to be creative when communicating with their customers. They have different audiences with different needs. While social media should make messaging easier, its scope and scale make it a challenge to navigate. A jungle of regulations makes it even trickier.
Realities of the industry
% viewed increasing sales through social media as their number one priority
% of Food and beverage companies only respond to social media during business hours
% of restaurants see over 100,000 pieces of UGC per month
Reputation is how a brand differentiates themselves from the competition. But customers don't fill out comment cards anymore, so our client needed to manage reviews across the entire social web. ICUC consolidated all that customer feedback in one place.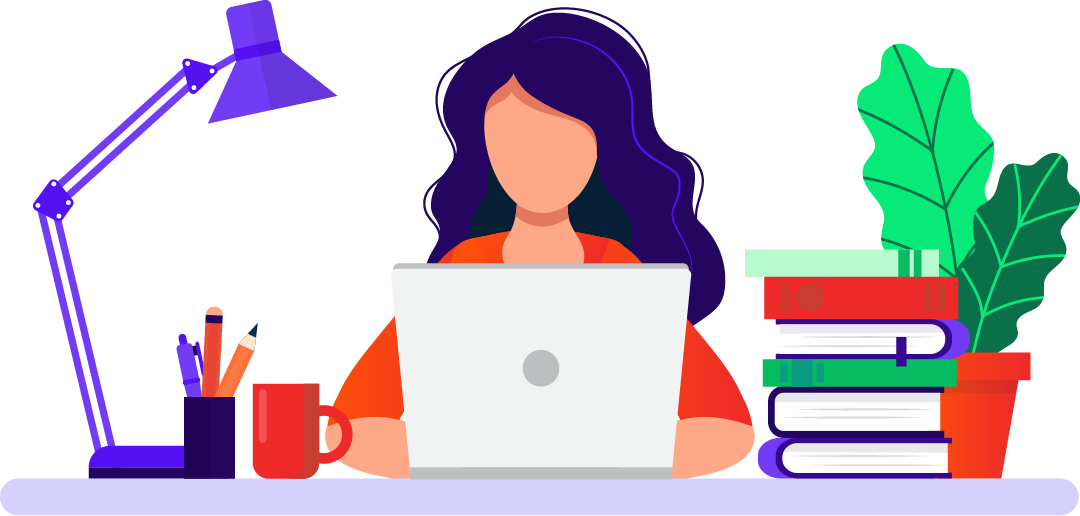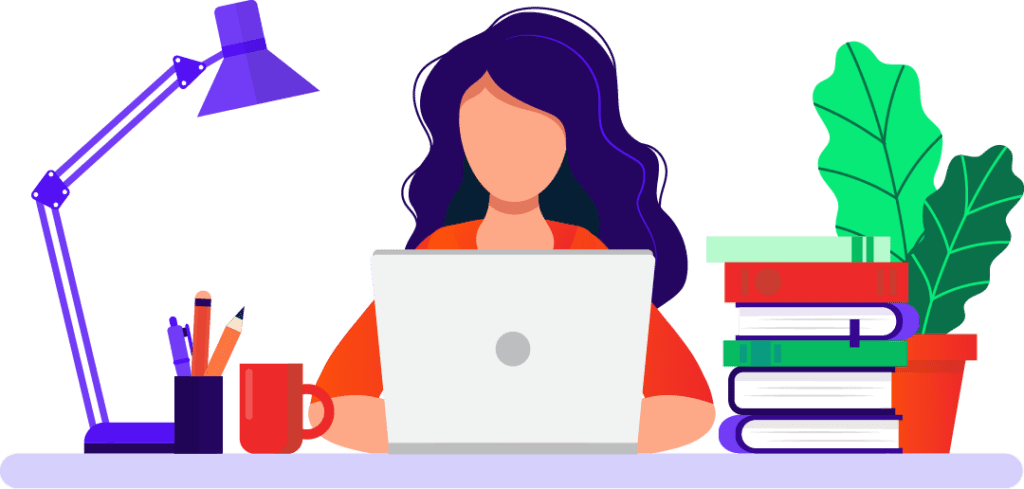 Customer Journey Tracking
ICUC helps you make the most of your social media data. Most restaurants are sitting on a potential goldmine of valuable data about their customers. ICUC can integrate that social customer data so it is accessible in one place.
Food and beverage is a fast-paced industry and social media might even be faster. That's why ICUC helped our client deliver rapid, consistent and authentic customer service online on demand. We were able to respond much faster than their in-house team, and we have systems that track customer service tickets to completion.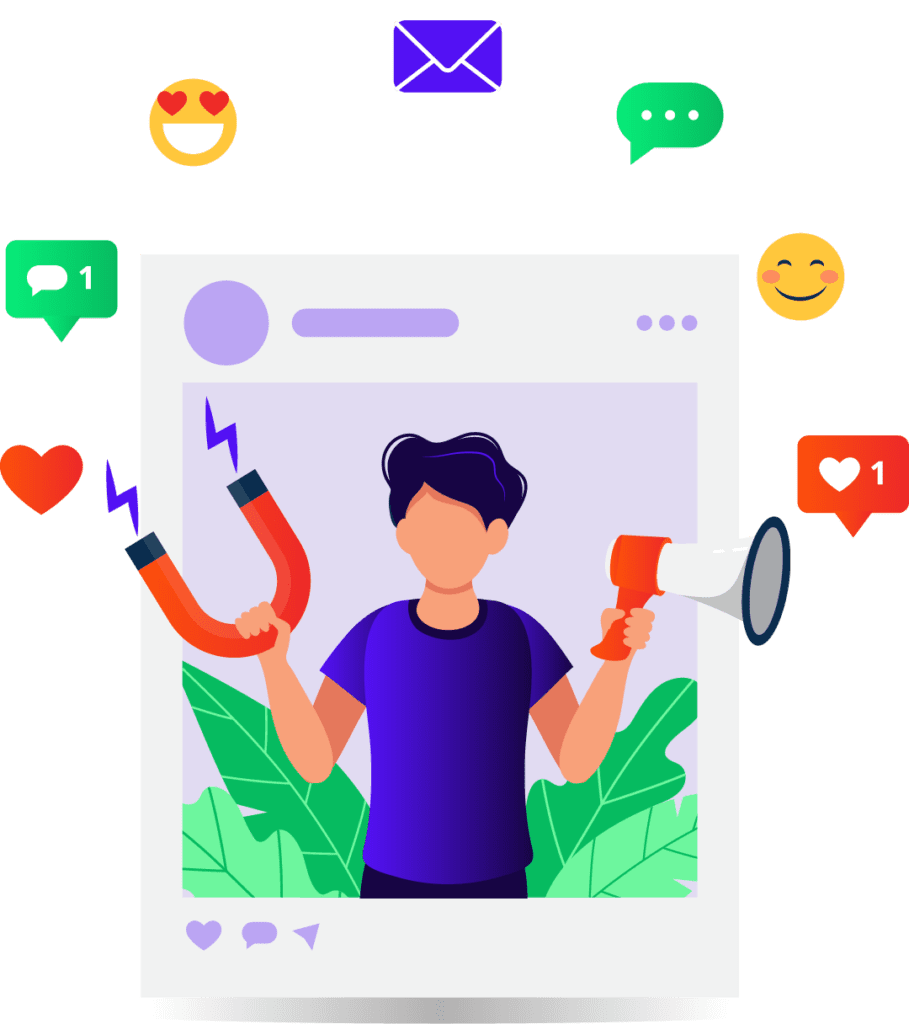 Our client can scale without having to worry about being overwhelmed
True 24/7/365 protection on all their social media channels
Revenue growth at locations due to increased foot traffic
Better review scores and ratings
Explore our other Case Studies
Schedule a free consultation
Ready to turn your social media channels into a force for your business' success? We're here 24/7 to engage your customers, build your reputation, manage any level of crisis, and more.
I hit submit. What happens now?
You should expect to hear from a of our Customer Care team within a few business days.

We provide a free consultation of your social media challenges, and how we can offer value.

Once partnered, our team begins our 4-step onboarding process to build a custom program addressing your specific needs.