Chili's approach to technology innovation is simple – build infrastructure and keep the digital guest experience at its core. In 2013, they revolutionized the casual dining industry with the introduction of Ziosk® tabletop tablets, now on more than 70,000 Chili's restaurant tables nationwide.
With technology on their side, the demand for social media brand engagement was always something the Chili's teams were prepared to handle – until one social platform amassed to 2, then 3, then countless.
Finding a partner Chili's could trust
TikTok specifically presented both opportunities and challenges for the Chili's team, in addition to the COVID-19 pandemic. As Senior Marketing Manager Luz Bickert explains, they needed to outsource digital care strategies and right-hand services they could trust with a big brand's name and time commitment. Chili's needed a partner to not only optimize their brand presence but understand the community on the platform, as well as the UGC strategy.
Chili's found the 24/7, trusted partner in ICUC, and the two teams partnered together to tackle TikTok optimization, and a broad social media community management strategy.
"When the pandemic hit and we were faced with necessary budget cuts, the only agency that got protected was ICUC. We just knew that we could not move on without ICUC's help."
From surprise and delight campaigns to social listening strategy integration, ICUC and Chili's teams were able to establish a mutually beneficial and enthusiastic partnership that endured 2020 and continues to build. Get key growth numbers and strategy insights in the case study below.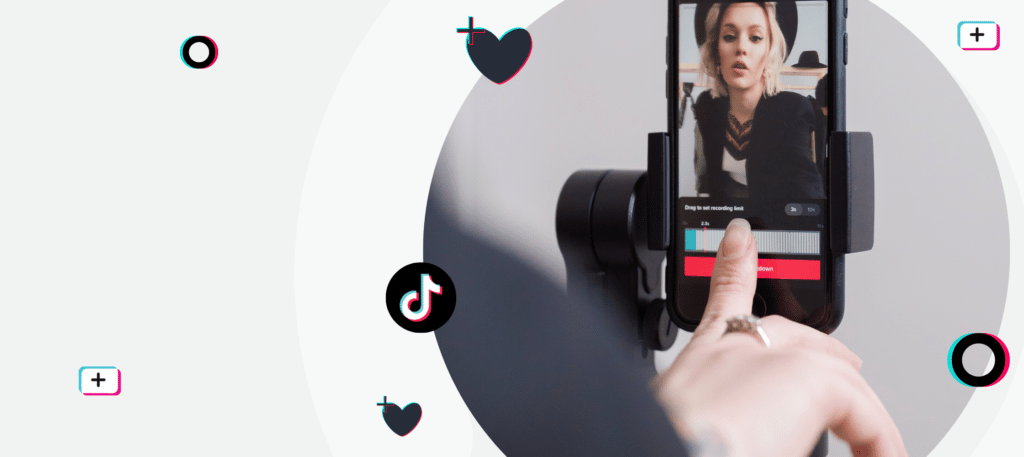 RESOURCES > By TikTok is a valuable tool to reach audiences …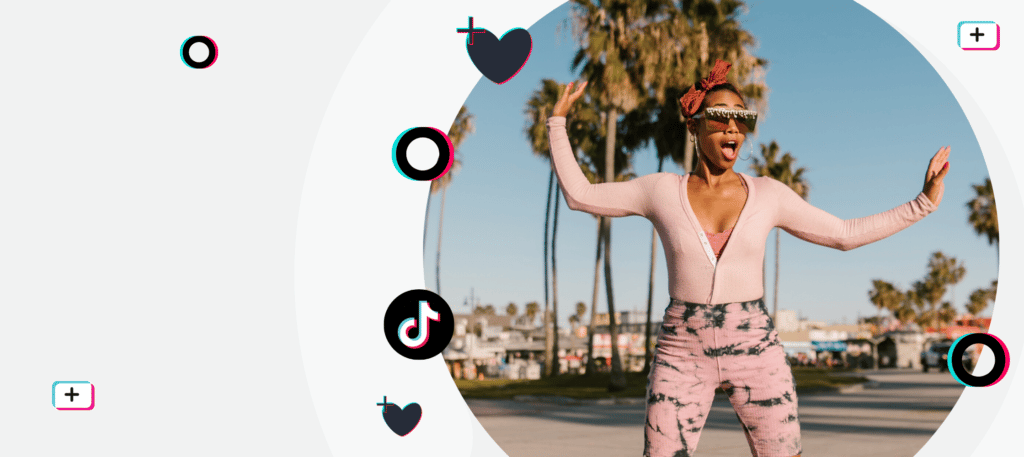 RESOURCES > By Founded in 2012 and launched in September 2016, …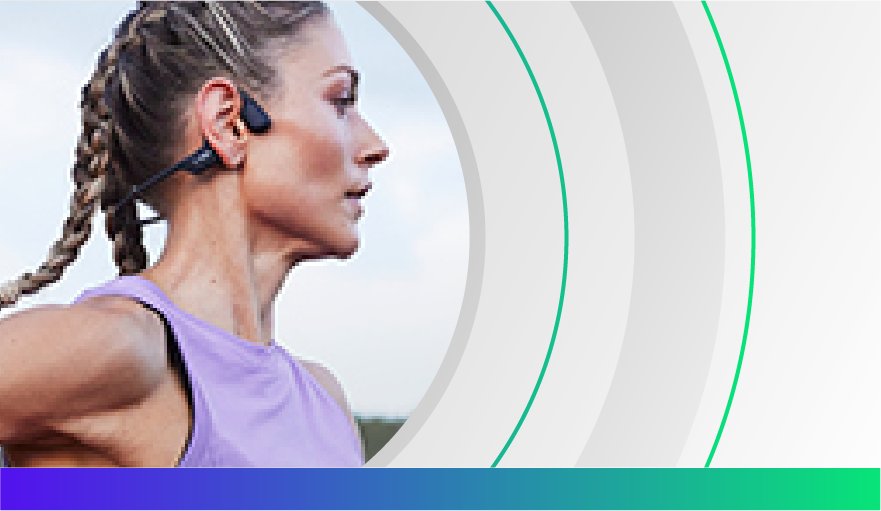 RESOURCES > By Founded in 2011, leading bone conduction technology retailer …