Social Content Creation Services
Integrating your paid and organic social media strategy means greater optimization and a safer community through end-to-end management.
Drive highly targeted, optimized awareness for your brand
High quality content creation generates the right kind of online conversions and audience activity to create ROI for your business. With over a decade of experience in building social content plans, ICUC is the right strategic marketing partner to create, manage and promote your content online.
We offer social media content creation services that include written content, social posts, infographics, video and photo assets, social media management and more. Every asset created by our team for your company will speak directly to your core customer and align with your business goals.
ICUC is available 24/7 to tweak plans and respond to any crisis or opportunity that arises. And with our feet on the ground worldwide, our global agency is uniquely positioned to localize and translate your content into 30+ languages, extending your reach to a truly global scale. We work with you to create organic content that wows your clients and is in sync with paid media plans.
How social content gives you a competitive edge
Optimized content drives engagement, grows your channels and expands your reach
Quality content marketing engages with your target audience and spurs prospect to convert (by filling out forms, buying products and trying out offers)
Detailed reporting gives you measurements on social activity, attribution to sales and a complete integration with a total CRM data strategy
Content schedules, categories and post samples are approved by you before posting live
The publishing, monitoring, and engagement of your social content is created and managed by a global team of social media experts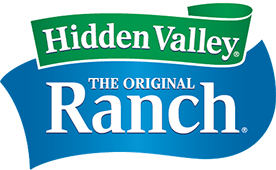 4.8M impressions and 7,800+ new followers in 3 days
Social Content Hidden Valley Ranch partnered with ICUC to raise awareness around #NationalRanchDay while showering their fans with responses during the 3-day Twitter campaign. National Ranch Day is an unofficial food holiday that falls on March 10 annually.
Content creation services include…
Copywriting and Content Calendar
ICUC writing teams are well versed in social engagement. Our copywriters know what it takes to get noticed online, and we work to tell the story of your brand through organic social copy, unique or scripted social engagement responses, content calendars and more. We can reply directly to customers through our online management services, or we can draft replies that are approved by your team. Our copywriters and community managers immerse themselves in your company voice, only producing content that works to bring to life the long-term vision of your business.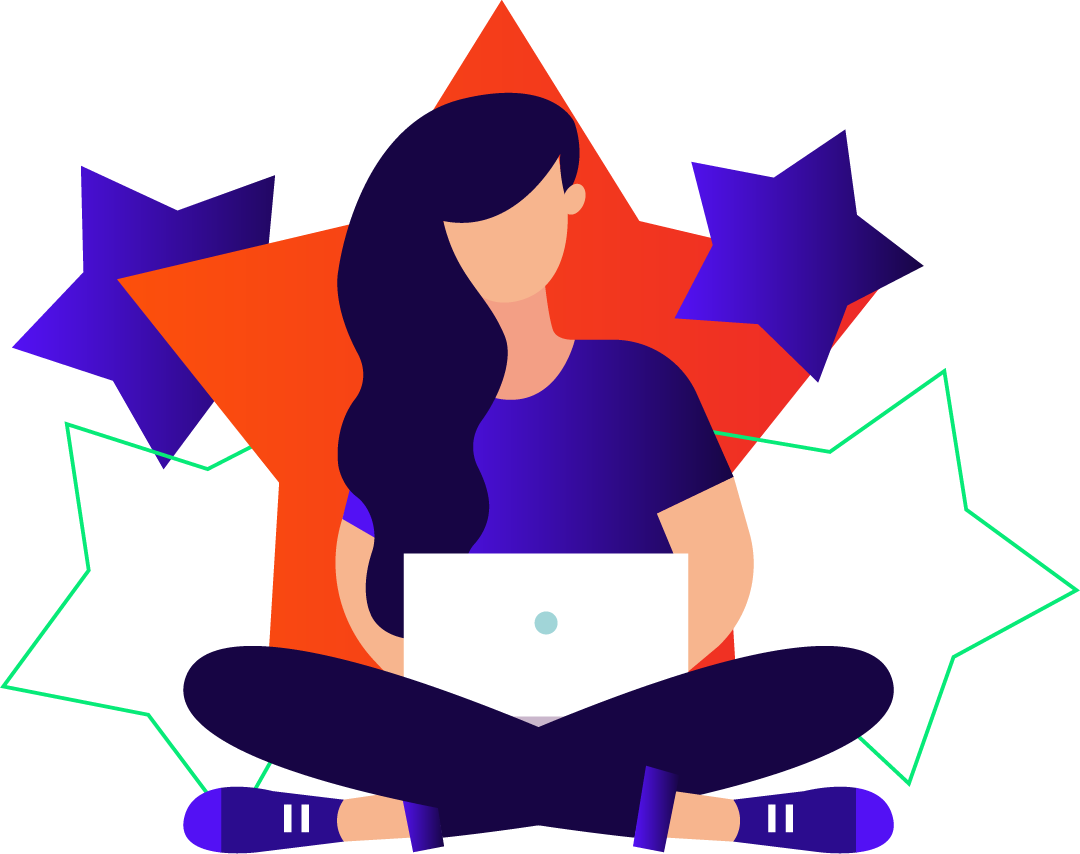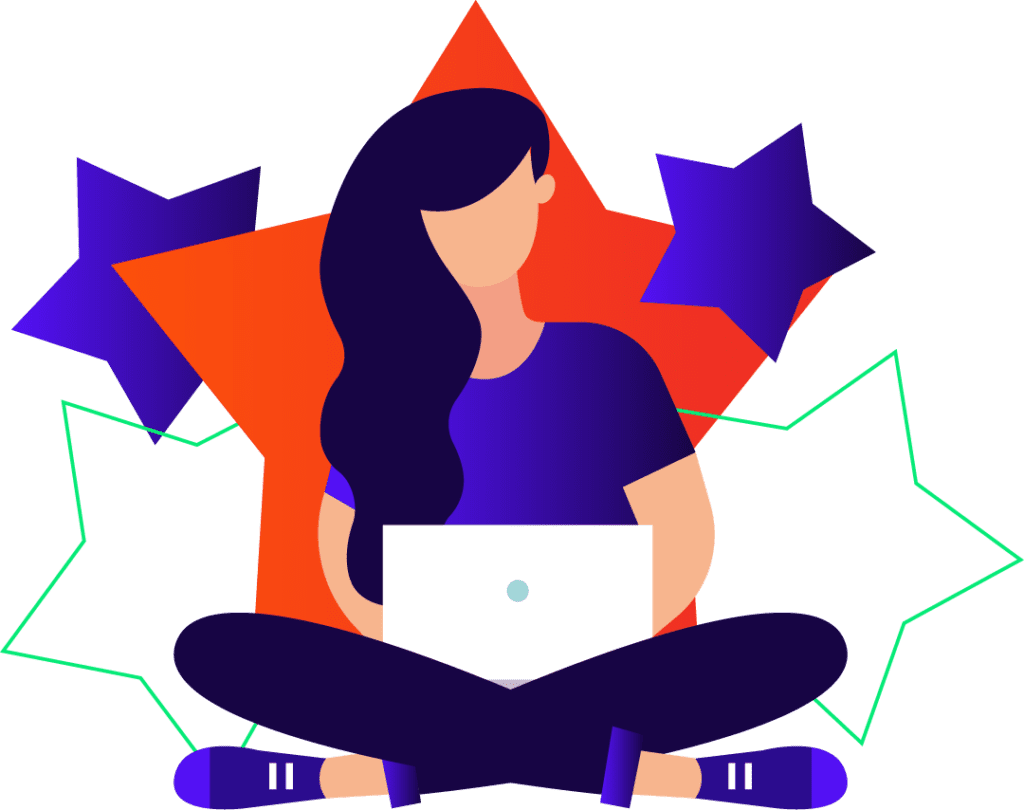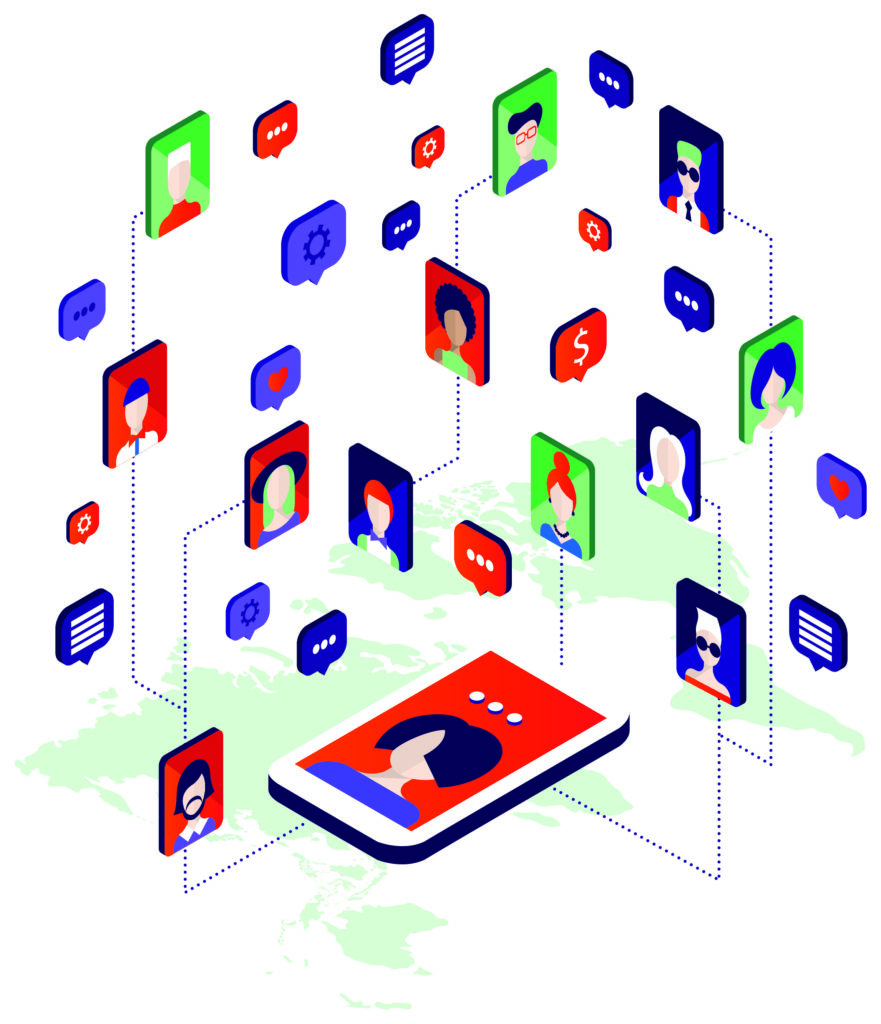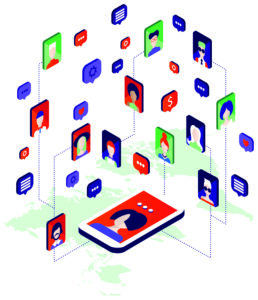 Graphic Design, Photo and Video
Social media is a visual medium, and today's customer expects their brands to provide unique imagery of every product/service they offer. ICUC tells the visual story of your business through high-quality, dynamic photography and videography. These images can be repurposed for all kinds of unique content for your marketing campaigns, significantly maximizing your ROI. Our high-quality video assets for your business can include locating shooting, corporate promotions, live event coverage, animations and more.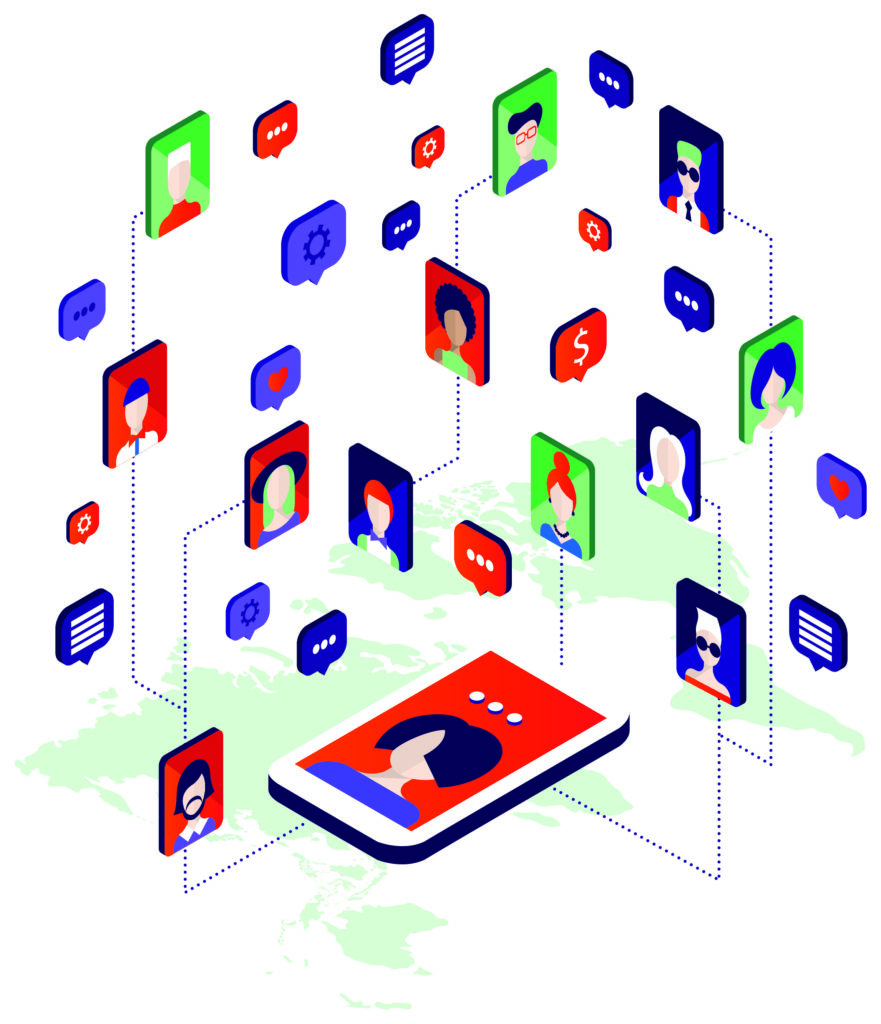 Market Research & Reporting
We understand that every piece of marketing content costs your business money and time. It is always the goal of ICUC to provide ROI, therefore all content produced by our teams are data-driven and optimized for your business needs. We utilize social listening and social monitoring to understand your current brand sentiment. We then take that data and look for ways that fresh content can re-engage your audience, bring in new customers and maximize your online conversions. Based on the data collected from our ongoing research and social media monitoring, our agency can provide custom reporting solutions for your business that focus on your unique key metrics.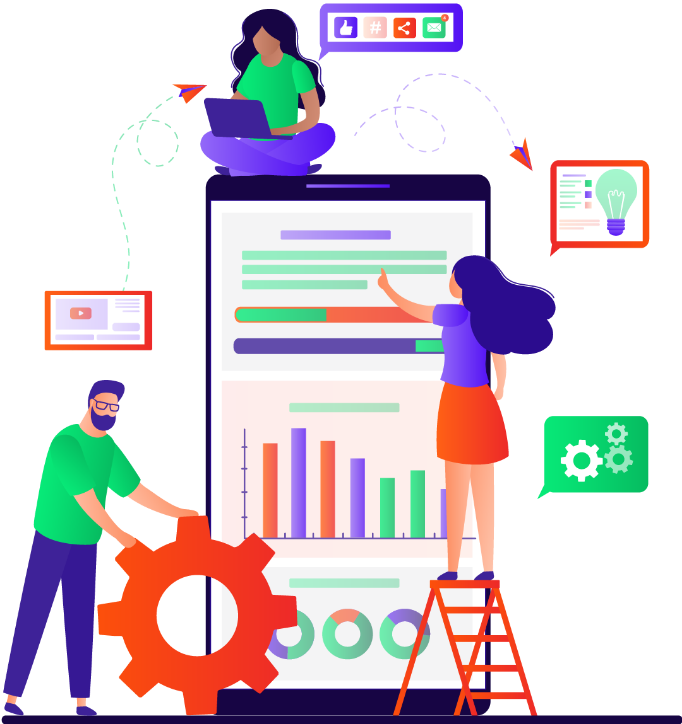 Ready to turn your social media channels into a force for your business's success? We're here 24/7 to engage your customers, build your reputation, manage any level of crisis, and more.
I hit submit. What happens now?
Expect to hear from our growth team in 24 hours.

We'll book a Discover Call to identify your brand's online business challenges.

Once partnered, our team begins our 4-step onboarding process to build a custom program Addressed to your specific needs.
How are content creation services by ICUC better than your competitors?
ICUC is a global agency with feet on the ground worldwide, uniquely positioning us to localize and translate content into over 30 languages. We have the ability to connect all content to CRM data – creating a traceable attribution strategy. Content shouldn't be used only as a brand-building awareness strategy but should have tangible connections to ROI. We enable this via content plans and an overall data collection strategy.
Our social media engagement is random, how can you help?
We'll assess current levels of engagement with specific types of content. From our social monitoring and analysis from our tools, we can show you where to focus your attention to increase sales and ROI.
How do I know the content will be on-brand?
Right from the beginning of your partnership with ICUC, you can trust that we'll always have your brand voice at the forefront of your online communication. Before any piece of content is written, our content writers will get a briefing from your internal team to better understand your company's communication style and tone. We can set up an approval system at any level that you're most comfortable with.
Does content marketing work for every industry/type of business?
Content marketing engages your current audience with new branded content built specifically for them. This content captures interest from new leads and, with ICUC, is always built to convert. High quality content on your social channels is rewarded by Google and other search engines, which can help bring your brand to the top of search results from potential new customers. ICUC works with you to determine what type of social media content marketing is right for your business and industry.
What type of content is right for my business?
This depends on a lot of factors, including your industry, competitors, and your current brand reputation. ICUC takes these factors into consideration and makes data-driven decisions regarding the selection of your focus social platforms, channels and overall content marketing strategy.
Our content plan is built with old tools - is that an issue?
Our agency has worked with virtually every tool and a number of proprietary systems. This shouldn't be of concern; we'll jump in and be helpful from the get-go.