With more than 20 million courses taken and content like short-form videos, video courses, tutorials, and more, Wondrium is an educational video subscription to help lifelong learners discover knowledge and build skills in science, math, economics, art, and more.
As Wondrium subscriptions and social media continues to grow, so does the volume of their customer care interactions. Keeping up with that volume and ensuring responses to customers are in line with their values and strategy are of the utmost importance to them.
That's why Wondrium decided to outsource content moderation to a dedicated digital community management agency like ICUC.
"Having ICUC as auxiliary teammates not only keeps our team ahead of industry news, but they also cover us for the nitty-gritty tasks, like scheduling posts and hiding problematic comments. Their support has been a huge win for me."
With rapidly scalable community management and a 24/7 solution, ICUC ultimately saved Wondrium up to 70% in traditional staffing costs, while meeting a 210% year on year engagement increase. Learn how in our latest Wondrium success story.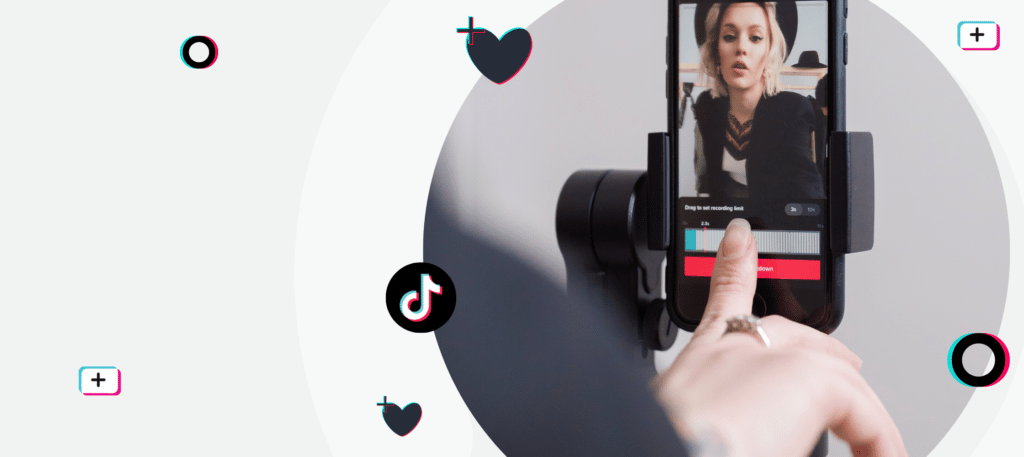 RESOURCES > By TikTok is a valuable tool to reach audiences …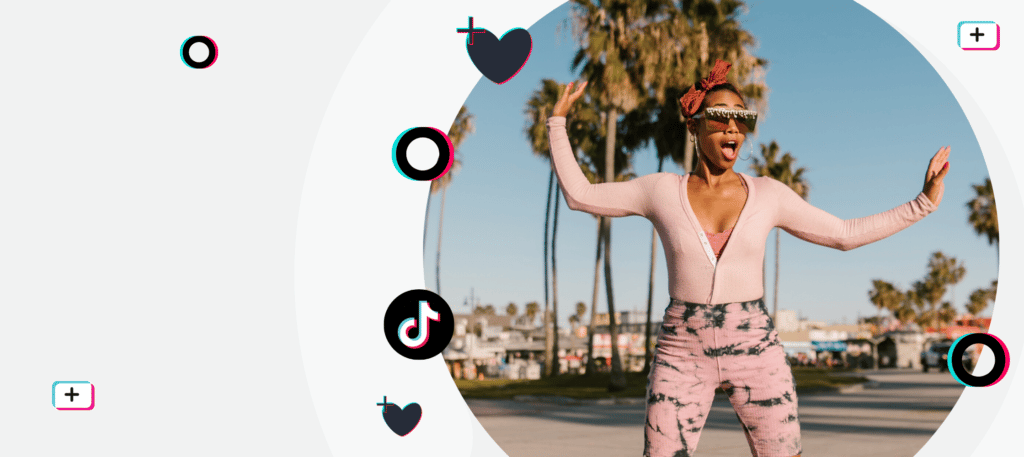 RESOURCES > By Founded in 2012 and launched in September 2016, …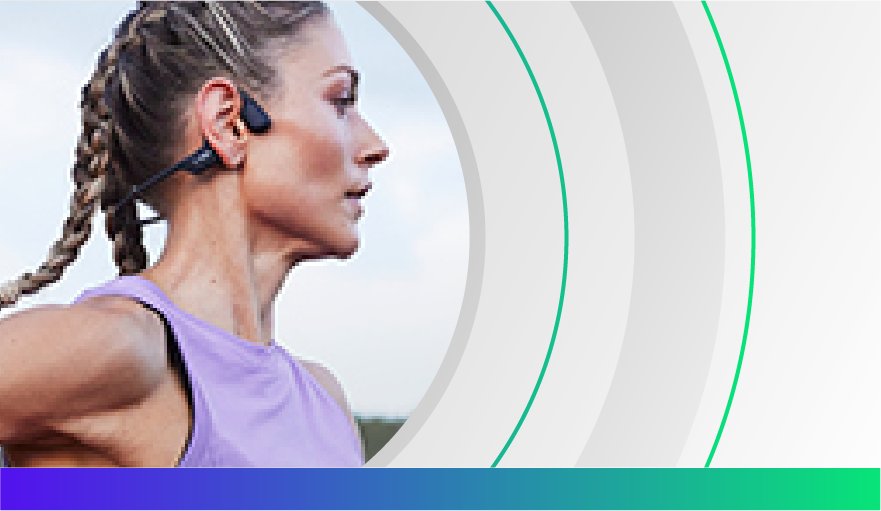 RESOURCES > By Founded in 2011, leading bone conduction technology retailer …